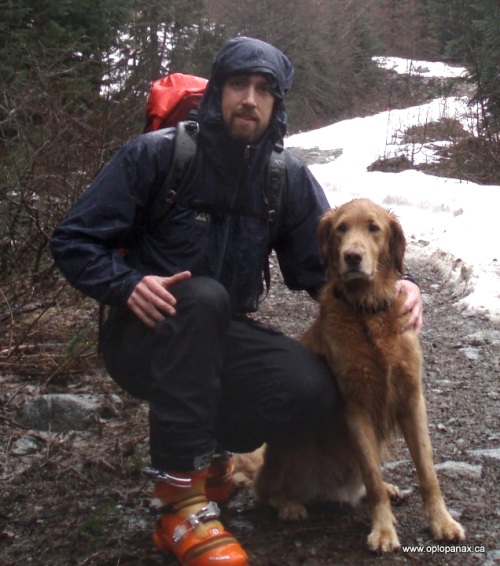 TrueNorth Geospatial is designed and built by BlueToque Consulting, operated by veteran software designer and architect, Michael Coyle.
Mike is an avid backcountry recreationist, mountaineer and backcountry skiier, but over the years he has participated in a wide variety of outdoor recreation, ranging from canoeing and sailing, to sledding and four wheeling.
Since 1999 Mike has been involved in Search and Rescue, becoming a specialist in mountain rescue and a SAR manager. He has participated in hundreds of searches in British Columbia.
Mike's frustration at a lack of professional grade mapping tools for amateur and professional backcountry users led him to design and build TrueNorth in his spare time. Using himself and his close friends as model customers, he has built a product designed to address the needs of those for whom exploration is as important as recreation, and information gathering, synthesis and sharing is a necessity for planning and executing a trip.
Mike brings his passion for backcountry recreation, his dedication to safety and good planning and his professional expertise at software design and architecture to the design and implementation of a truly groundbreaking mapping package.
We hope you like it.