We're very happy to announce TrueNorth is officially in open beta.
Several months ago we contacted a list of people who were interested in testing TrueNorth in what we called the "closed beta". In this phase, selected users were invited to download and test TrueNorth. Given that the software is under development, we are very grateful to those who assisted in this phase, and especially those who reported bugs. It's frustrating using new software, and we appreciate your efforts.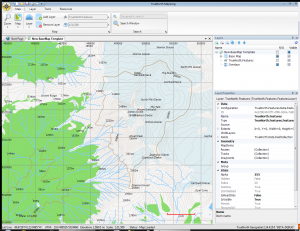 In this new phase, we're opening up TrueNorth beta so that anyone can download and try it out.
We've taken a lot of feedback, and worked hard at smoothing out the rough edges and making it easier to use, and hitting the high points in the suggested improvements and feedback we've received. We also have some exciting new features in the form of real-time GPS tracking of satellite messenger units line SPOT and InReach, radio tracking of ICOM EMDC, HAM APRS, and Kenwood NXDN (under development).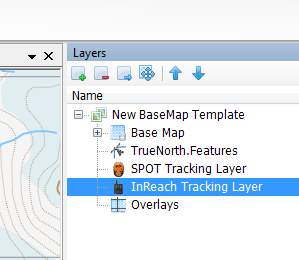 Of course it's still under development, and it still has bugs. We'd appreciate it greatly if you reported those bugs and gave us a chance to fix them. We'd also love it if you dropped us a line to tell us what you think – what you like, what you don't, what you'd change, add or remove. We'll use those suggestions to make the software better.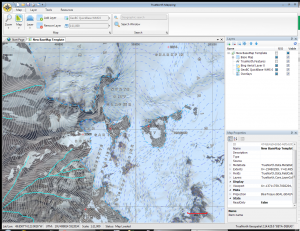 This is your last opportunity to give feedback and request a feature before we go to release some time this summer.
And feel free to engage with us via Facebook and Twitter if you like.
Head on over and download TrueNorth now!
Download Beta »